Mary Shortall
St. John's East
Mary Shortall
Mary Shortall is a passionate progressive activist with more that 40 years of experience defending the rights of working people, fighting to get equality for women, and championing bold action to protect the environment we all rely on. Now, she is standing with Jagmeet Singh and the NDP team to build a fair, sustainable future for everyone.
Mary believes that education and political action are key components of activism and positive change. She has backed this belief with a deep engagement in progressive politics – serving on many NDP campaigns over the years as a volunteer and a full-time team member. Now, she is ready to take the fight to Ottawa and start working harder than ever for you.
As your St. John's East MP, Mary will fight to build a more affordable, equal, and sustainable future for everyday people in our community and across Canada. She knows that regular Canadians – especially women – have struggled during this pandemic, and she is determined to help Jagmeet ensure the richest 1% pay for a recovery that benefits working people.
Defending all worker's rights has been the central mission of Mary's life since the 1980s, as an advocate, educator, and leader in the labour, social justice, and women's movements. She knows that securing a more equal future for working people and their families means fighting climate change while creating well-paid green jobs and building a robust economy.
Mary is delighted by this opportunity to fight for a more equal future at the federal level – to be part of a progressive team with bold solutions for a fairer, more hopeful Canada. She is proud to stand with the NDP team and to be working with so many others of like mind to "be the change" we all want to see in the world.
Are you ready to take action?
Latest News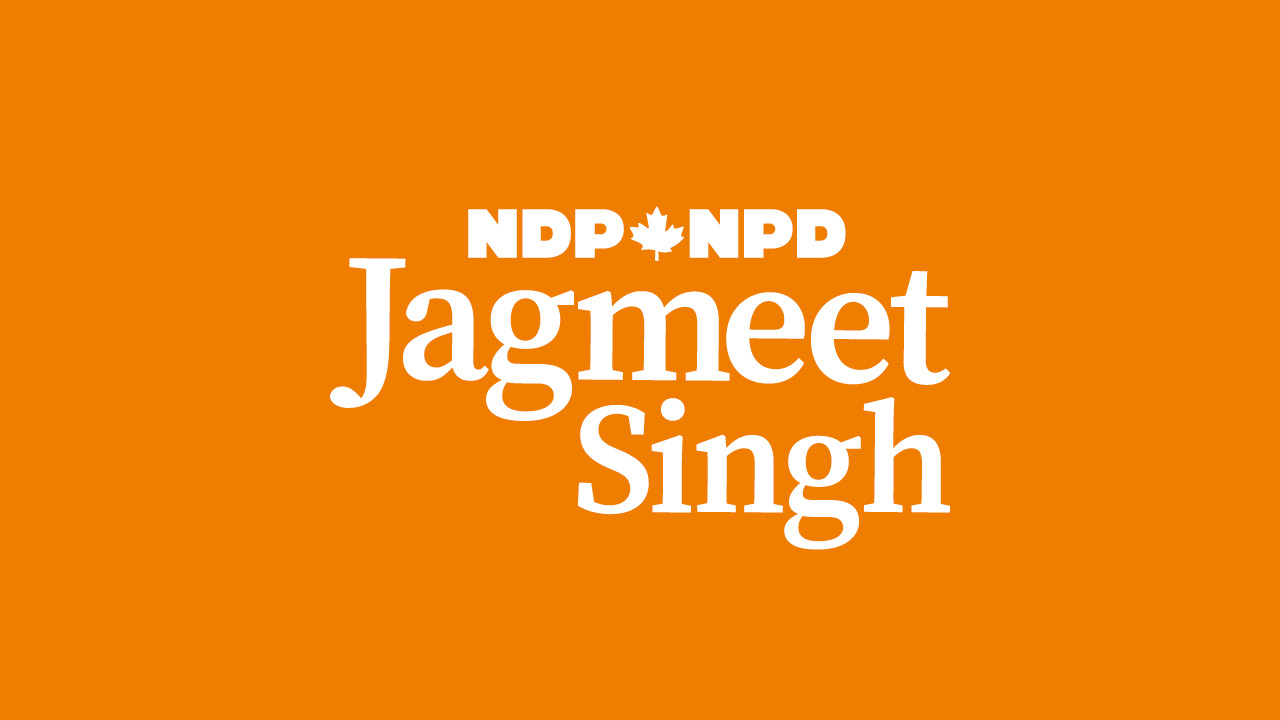 December 7
New Democrats wish Canadians Chag Hanukkah Sameach
Canada's NDP leader Jagmeet Singh made the following statement:
more »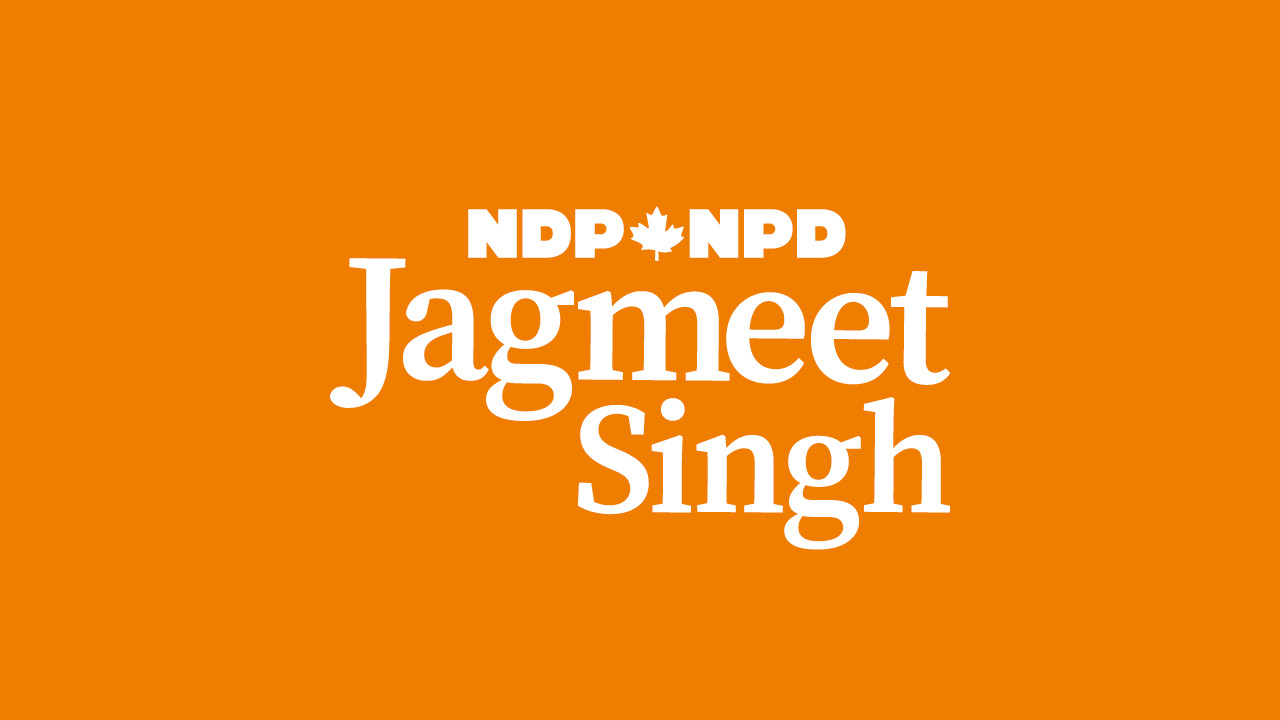 December 7
As Canadians are expected to pay $700 extra on their groceries, Liberals continue to delay tackling corporate greed
Under the Liberals, CEOs are getting richer while everyone else has to pay more
more »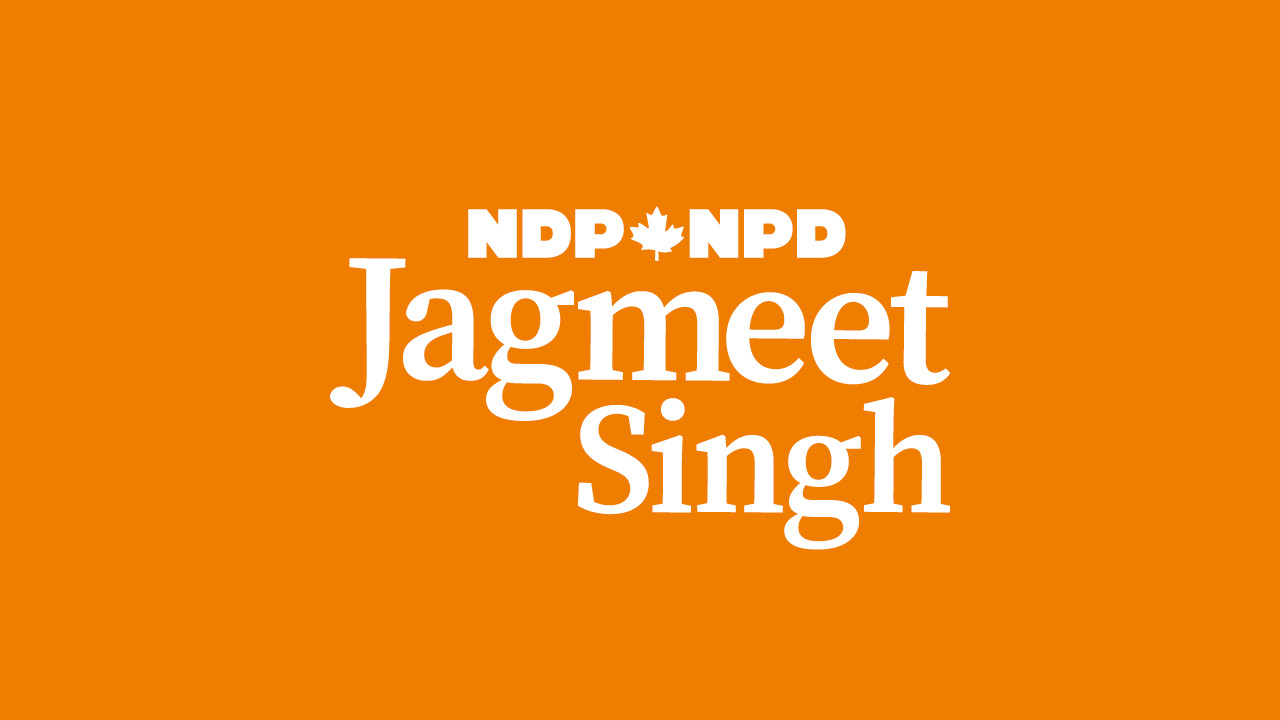 December 7
Liberals' oil and gas emission cap misses the mark, panders to oil and gas CEOs
In reaction to the Liberals announced oil and gas emission cap, NDP Environment and Climate Change critic Laurel Collins made the following statement:
more »
Get in touch with Mary Shortall